Our Team :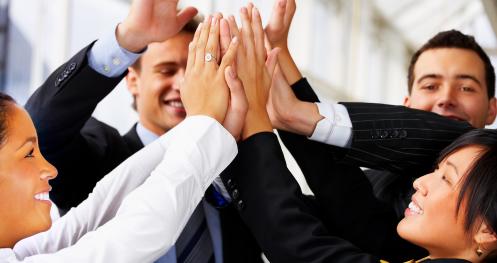 Being a truly professionally managed company we have a strength of professionals (chemical Engineer , Mechanical Engineer, Environment Scientist &Technicians) who are experienced enough to efficiently handle the projects with the shortest lead time and are engaged in the Trouble Shooting.,Operation ,Maintenance of ETP/STP/WTP,Errection commission Supervision, Marketing ,water, waste water testing &Air Monitoring and auditing.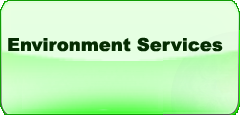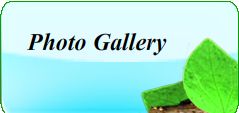 About Us :
We INDAQUA ENGINEERS & CONSULTANTS Pvt. Ltd. have great pleasure in introducing us, as a team of environmental engineers specializing in catering the need of WATER & WASTEWATER SOLUTION to the various top industrial giants like, HP, FINOLEX, VOLTAS, RECKITTE BENCKISER, VARROC, MAHINDRA & MAHINDRA & TACO group companies etc. Our company's product line includes customized Water and Waste water Treatment Plants like, ETP, STP, Softner, DM Plant, PSF, ACF, RO System,DAF,Packed bed and Venturi scrubbers, back filters and Acid Fume Extraction systems etc.
Our Vission :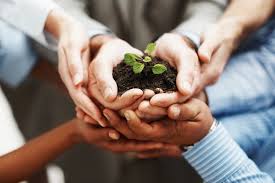 "To meet and exceed customer expectations through innovation and continuous improvement in technology, system and human capabilities and to be the leading provider of the cost effective instruments, equipments and technical services in the Water and Wastewater treatment field at local and global perspective."
Lastly our inspirational slogan is
'Think Globally and Act Locally.
Our Mission :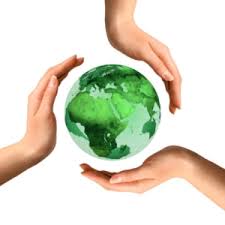 INDAQUA Engineering Services will be universally recognized as the most innovative and flexible providers in the market place by focusing on safe, economical and environmentally sound solutions.
We the team of expertise professionals will provide the most cost-effective integrated solutions comprised of engineering, equipment, chemistry and service to maintain a green atmosphere as an accomplishment of their part of social responsibility.
We are committed to provide to our customers with opportunities of gaining knowledge Creativity and innovation are encouraged for improving effectiveness of our solutions.
We are providing the same respect and responsiveness within the organization which they are expected to share with customers.